MANIFESTO:
A 4" x 5.25" hand cut book design solely utilizing typography. By reading the original text, the typography, style, and size of the book were based on the emotions and meaning of the Manifesto.
Original text: http://phrack.org/issues/7/3.html
WIKIBOOK:
A 4.25" x 6.8" printed book design based off the classic Wikipedia page. The challenge was to turn something that was widely known (Wikipedia & Facebook) into a more traditional form: a book. The design and clean aesthetic were inspired by the functions of Facebook (hide and reveal) and modern day styles.
Original text: https://en.wikipedia.org/wiki/Facebook
LOGO / T-SHIRT DESIGN:
PHD (Philosophy of Dress) is an upcoming streetwear brand whose target audience is the street scholar. A person who is adventurous and bold (street), yet sophisticated and ambitious (scholar). PHD is the vision and depiction of style for the average street scholar.
LOOKBOOK:
Brainstormed, developed, and designed the Resort 2015 Lookbook for Handbag and Accessories Designer, Karen Gallo.
APP DESIGN:
Blogging has been a fast growing trend in the Internet world over the past few years. Blogging has become another creative outlet for others to express the things they love from fashion, lifestyle, and of course, food. Because of its popularity and ever so fast growing audience, it's hard to keep track of all the bloggers that are out there. Who isn't guilty of keeping tons of tabs open just to keep track of each blogger? This app, "Best Blogger" was created to keep all your favorite bloggers in one place. With a community that has the same interests as you, you can be constantly updated about what's new and see what blogs/bloggers you have in common with the rest of the community.
Video Making/Editing
Editing solely done on Adobe After Effects.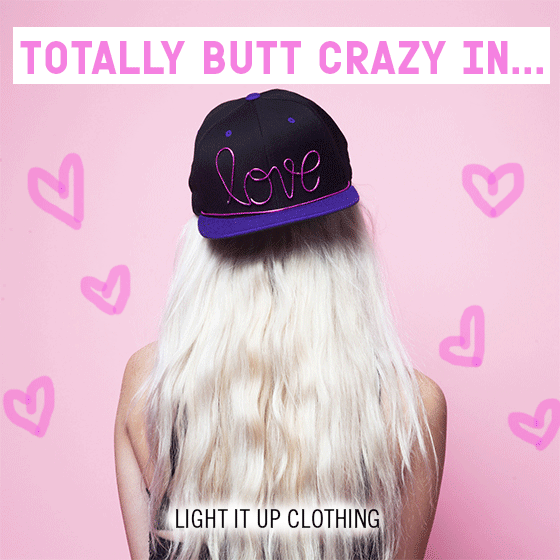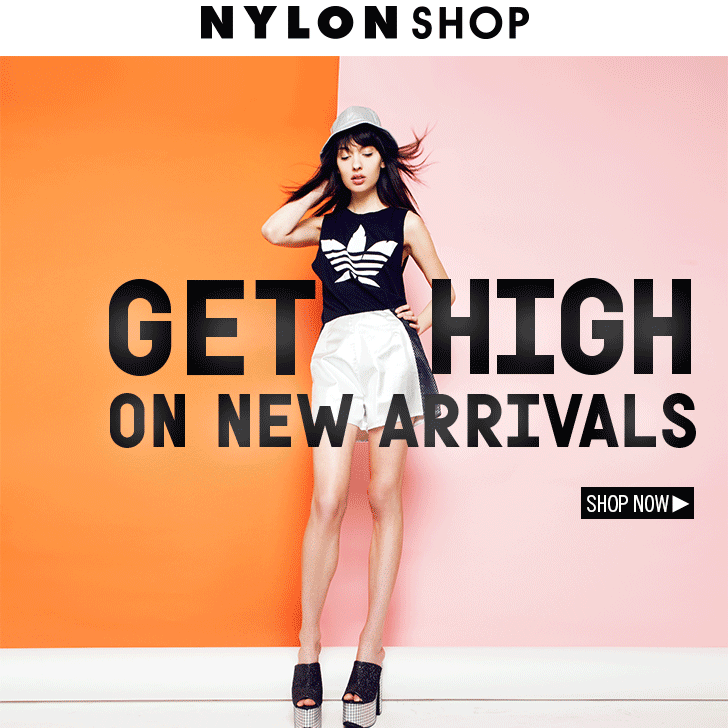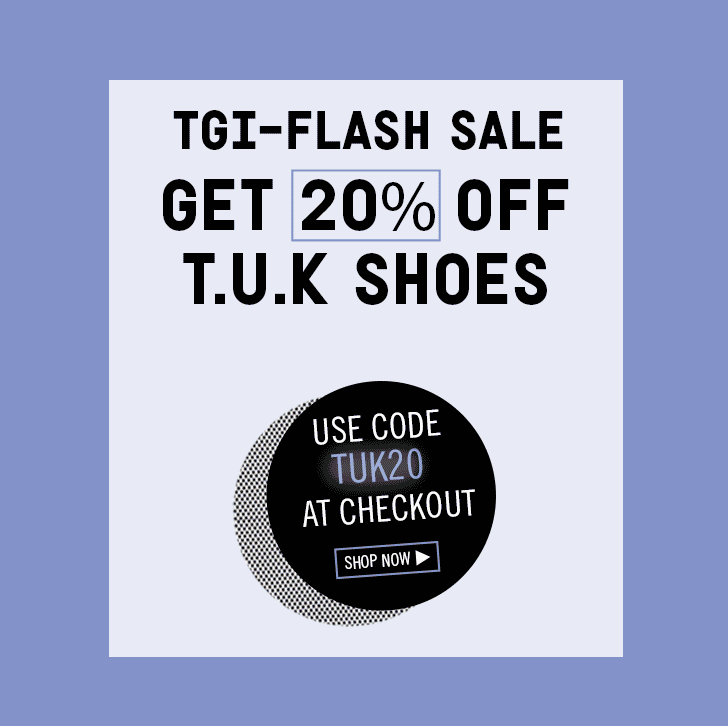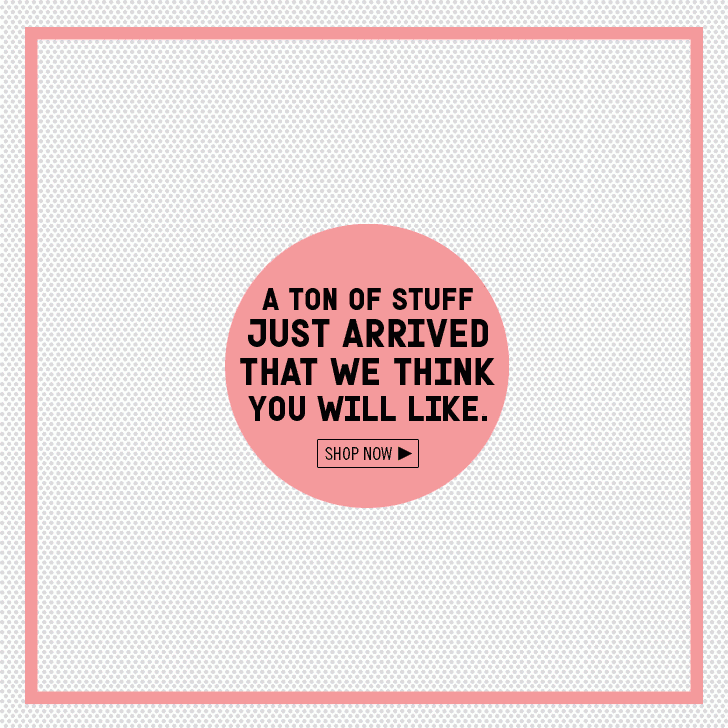 NYLON WORK:
A compilation of selected work such as homesliders for shop.nylon.com and E-mail newsletters done for NYLONShop.